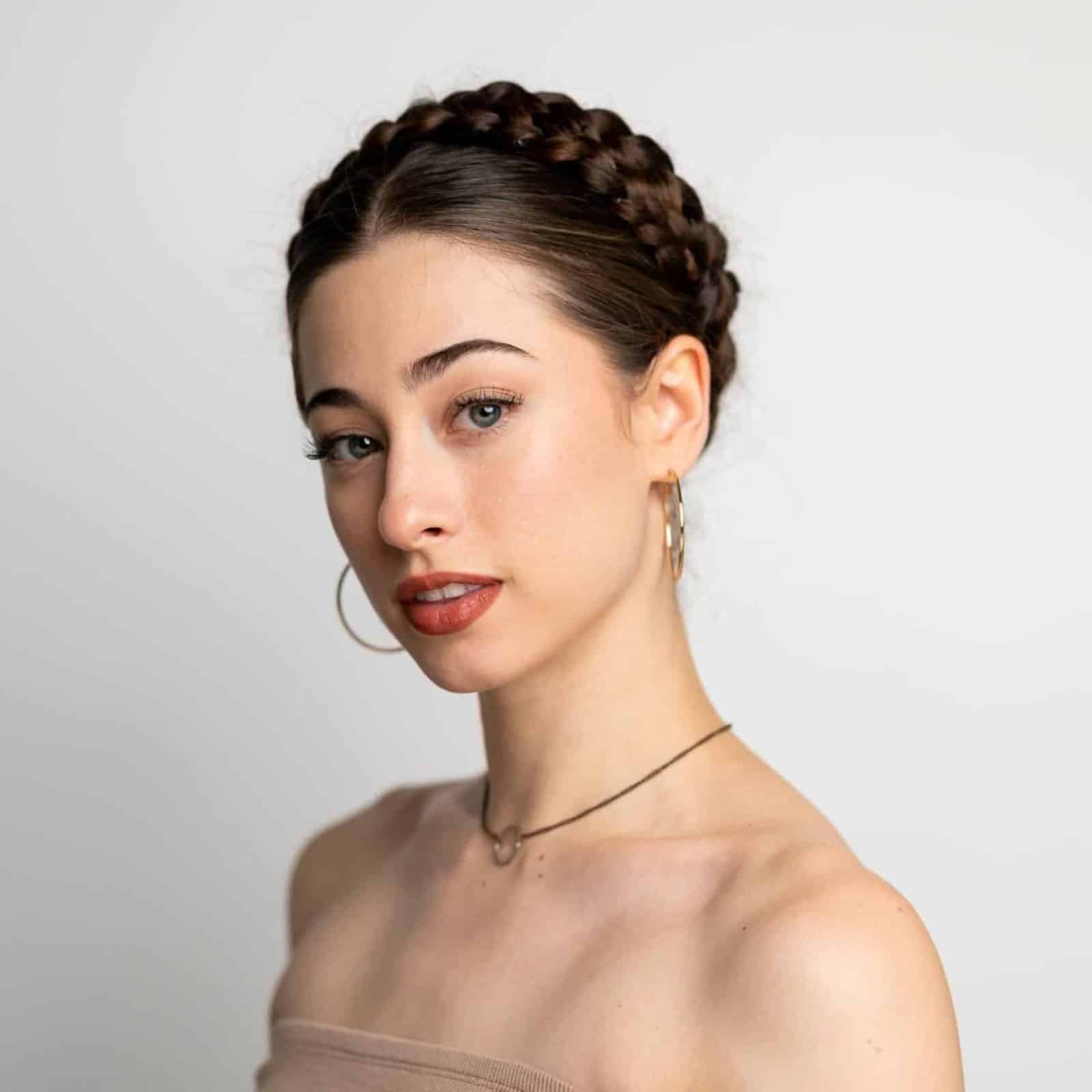 Joined Sacramento Ballet as Apprentice:
2019
Promoted to Company Artist
2021
Originally from Sunnyvale, California, Mesa Burdick began her training at Ballet San Jose, under the direction of Lise la Cour. At age sixteen, she danced in the company's production of Alicia Alonso's Giselle, and Karen Gabay's The Nutcracker in the Corps de Ballet.
A year later, Mesa joined The New Ballet School as a Studio Company member, where she danced in various lead roles under the direction of Dalia Rawson. In the fall of 2017, Mesa was invited to a joint trainee program with Smuin Ballet and The New Ballet, where she had the opportunity to learn their Christmas repertoire.
The following year, Mesa joined Oregon Ballet Theatre's Second Company under the direction of Lisa Sundstrom. During her year with OBT2, she toured numerous cities around Oregon, performing new works by Matthew Pawlicki-Sinclair, Peter Franc, and Phillip Carman. She also danced in several OBT company productions including Napoli, George Balanchine's The Nutcracker, and Cinderella.
Photo by Tony Nguyen