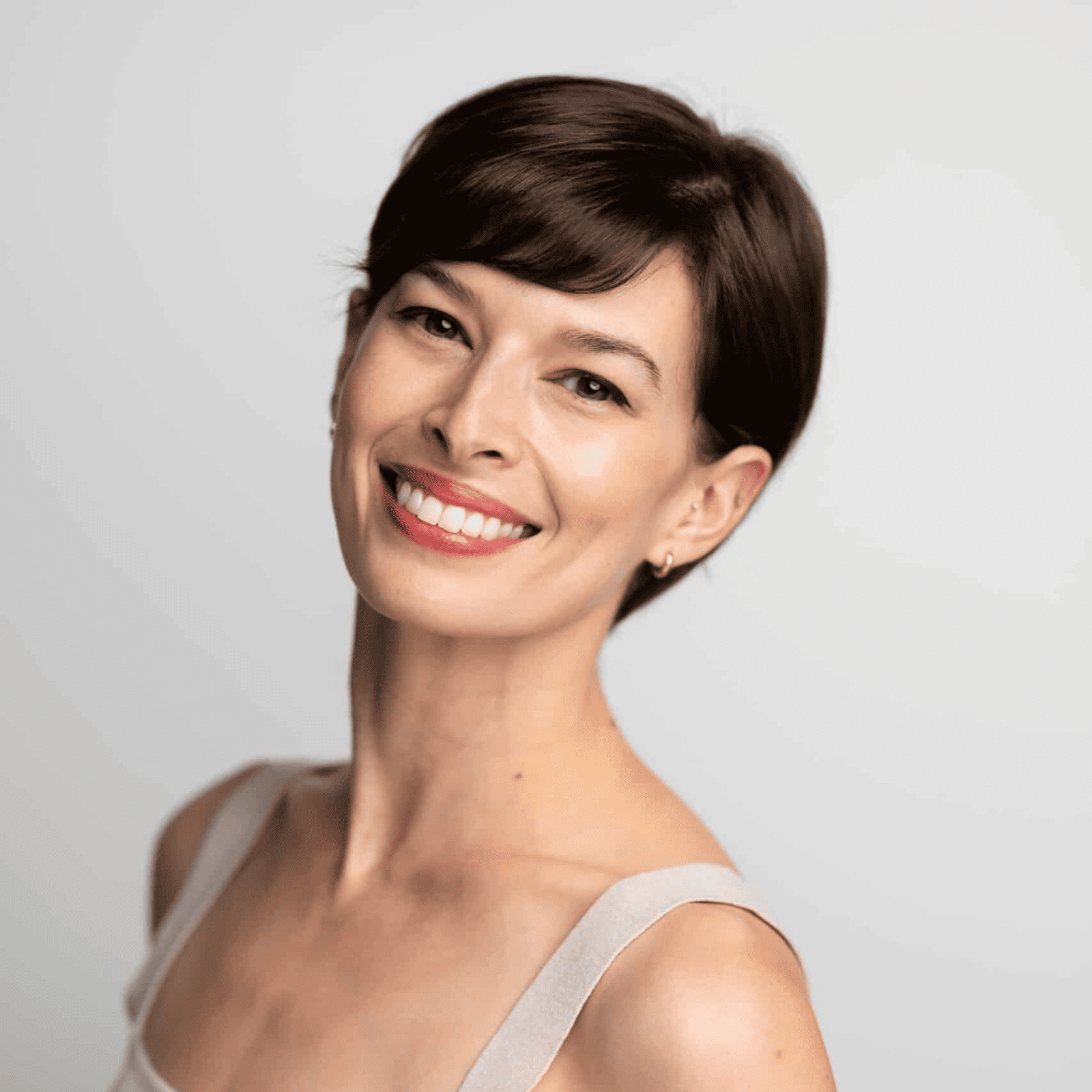 Year Joined The Sacramento Ballet:
2011
Born in Davis, California, Julia Feldman was trained under the direction of Pamela Hayes at Pamela Hayes Classical Ballet.  During her time with the Sacramento Ballet, she has danced principal and featured roles in works choreographed by George Balanchine, Ma Cong, Ron Cunningham, Jodie Gates, Adam Hougland, Gabrielle Lamb, Darrell Grand Moultrie, Penny Saunders, Amy Seiwert, and Septime Webre, among others. Highlights have included performing the central couple in Jodie Gates' Keep Me Wishing in the Dark, '1st pas' in Ma Cong's Bloodrush, the Pas de Deux from George Balanchine's Agon, Adam Hougland's Cigarettes, and the role of Ophelia in Stephen Mills' Hamlet.
Since joining the company, Julia has developed a passion for choreographing through the Sacramento Ballet's annual Beer and Ballet. She has created works for the program annually since 2012, as well as for the School of Sacramento Ballet. As a founding member of Capital Dance Project, she has loved creating premieres for the summer-based company since its inaugural performance in 2015.  Her works have included collaborations with composer and violinist Andy Tan, rap artist Paul Willis, and visual artists Brandon Manning and Franceska Gamez. Julia has also been fortunate to spend the summers of 2015-17 collaborating with emerging and established choreographers at the National Choreographer's Initiative in Irvine, California, under the artistic direction of Molly Lynch.
Photo by Tony Nguyen