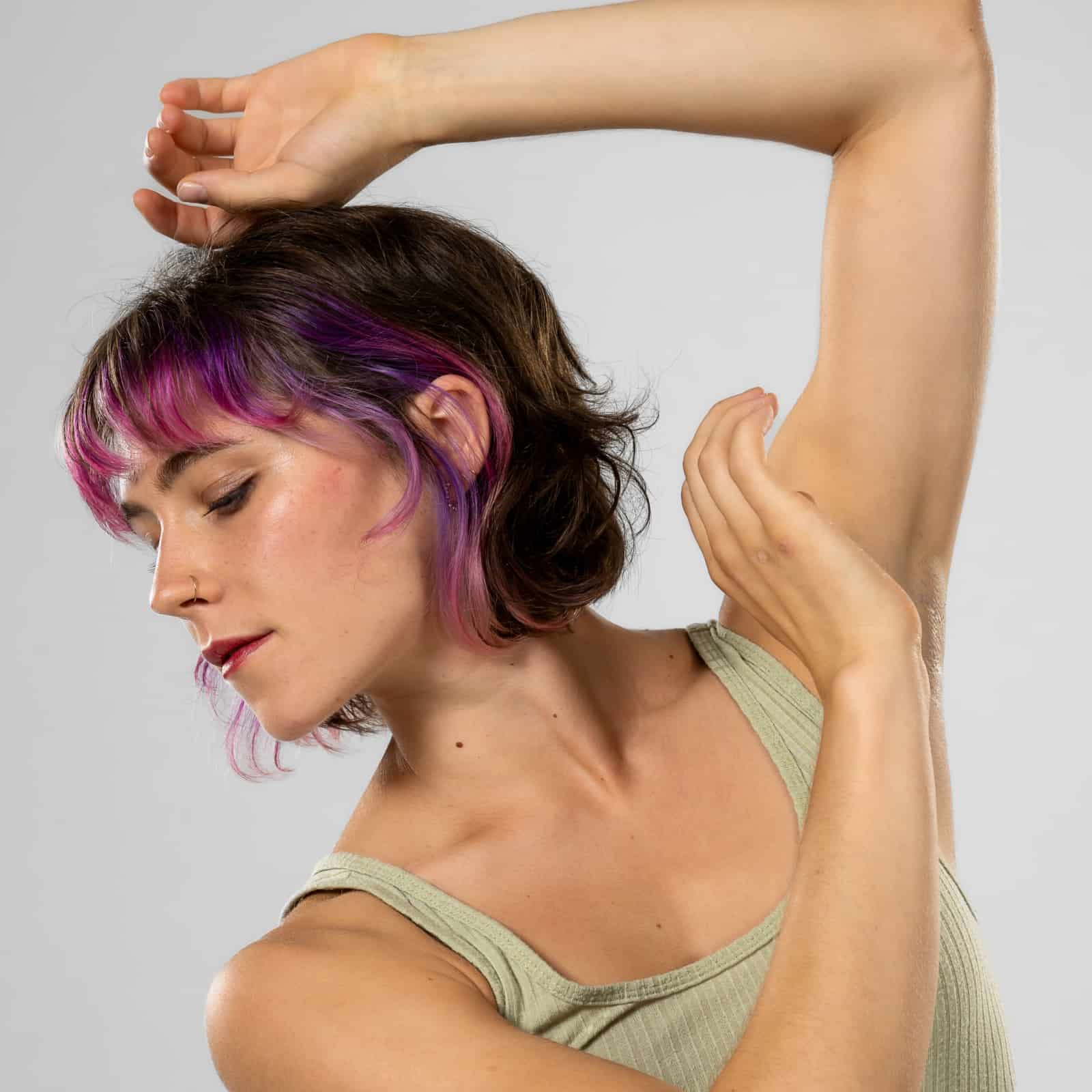 Joined Sacramento Ballet as Apprentice:
2019
Promoted to Company Artist
2021
Born and raised in San Francisco, Matisse D'Aloisio began her dance training at the City Ballet School of San Francisco under Galina Alexandrova. She advanced quickly and performed almost every role in the school's production of The Nutcracker as well as the title roles in Paquita and Raymonda, Odette in Swan Lake, and others including Sinfonia by Amy Seiwert.
She trained throughout her years of secondary education, graduating from City Ballet School and Lowell High School in 2017. After high school, Matisse was invited to join the Atlanta Ballet ll under Genadi Nedvigin, where she danced in many of the company's productions. In Matisse's free time, she can most likely be found hanging out, dancing with, or talking about her three sisters.
Photo by Tony Nguyen