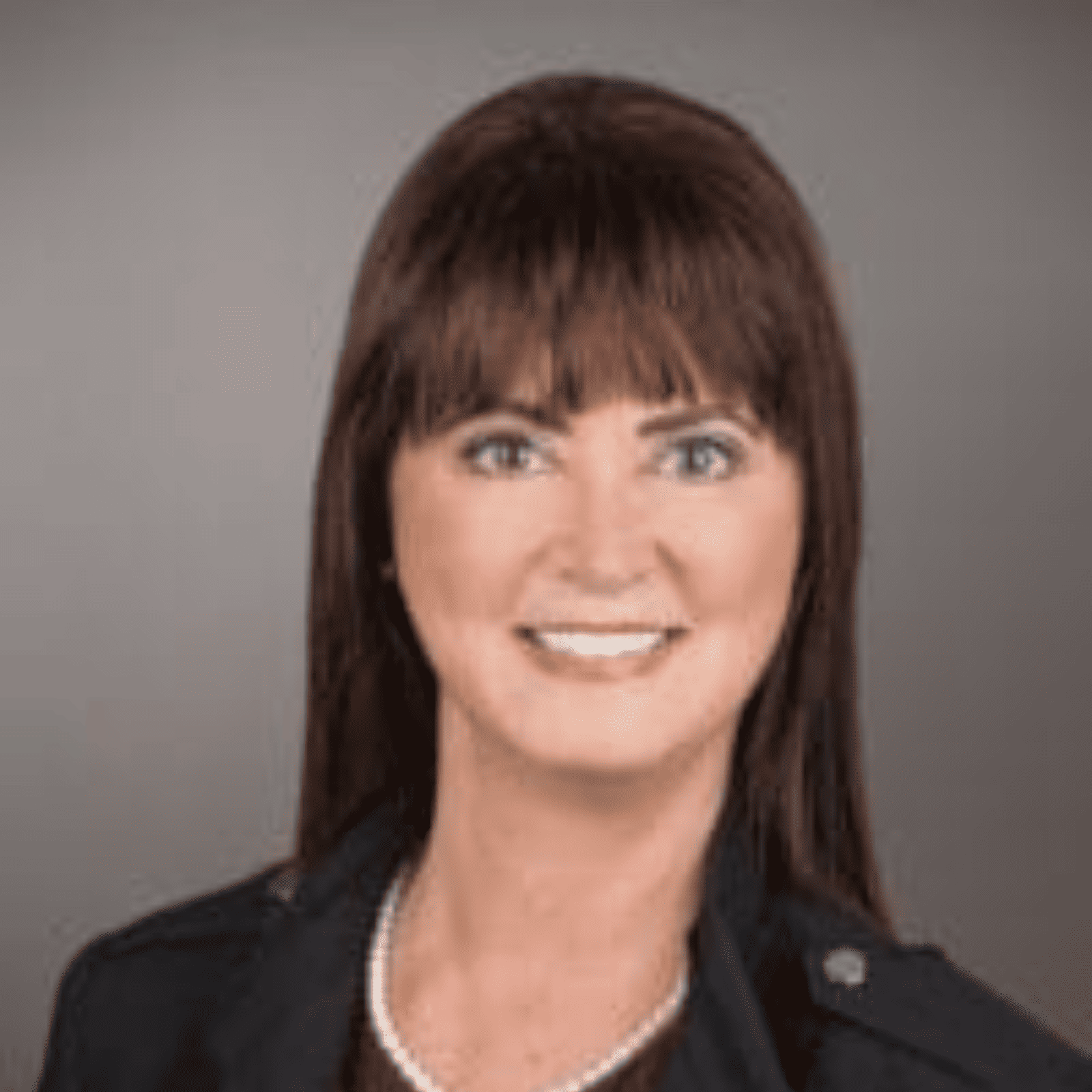 As the Treasurer and Chief Financial Officer for Western Health Advantage, Rita Ruecker has provided financial and operational leadership since 1997. Rita's insightful direction has led Western Health Advantage to grow substantially over the past 20-plus years.
Ms. Ruecker has over 30 years of experience in healthcare. Before Western Health Advantage, she worked in public accounting in the healthcare division servicing health plans, hospital systems and various healthcare companies.
Ms. Ruecker was honored as Sacramento's CFO of the Year in 2011 by the Sacramento Business Journal. She is proud to continue on the advisory committee after having served on the board of Sacramento Ballet in many capacities. She is an avid supporter of Sacramento Ballet and continues to see as many performances as she can.
Ms. Ruecker is a Certified Public Accountant and has a Bachelor of Business Administration from the University of Texas at Austin.