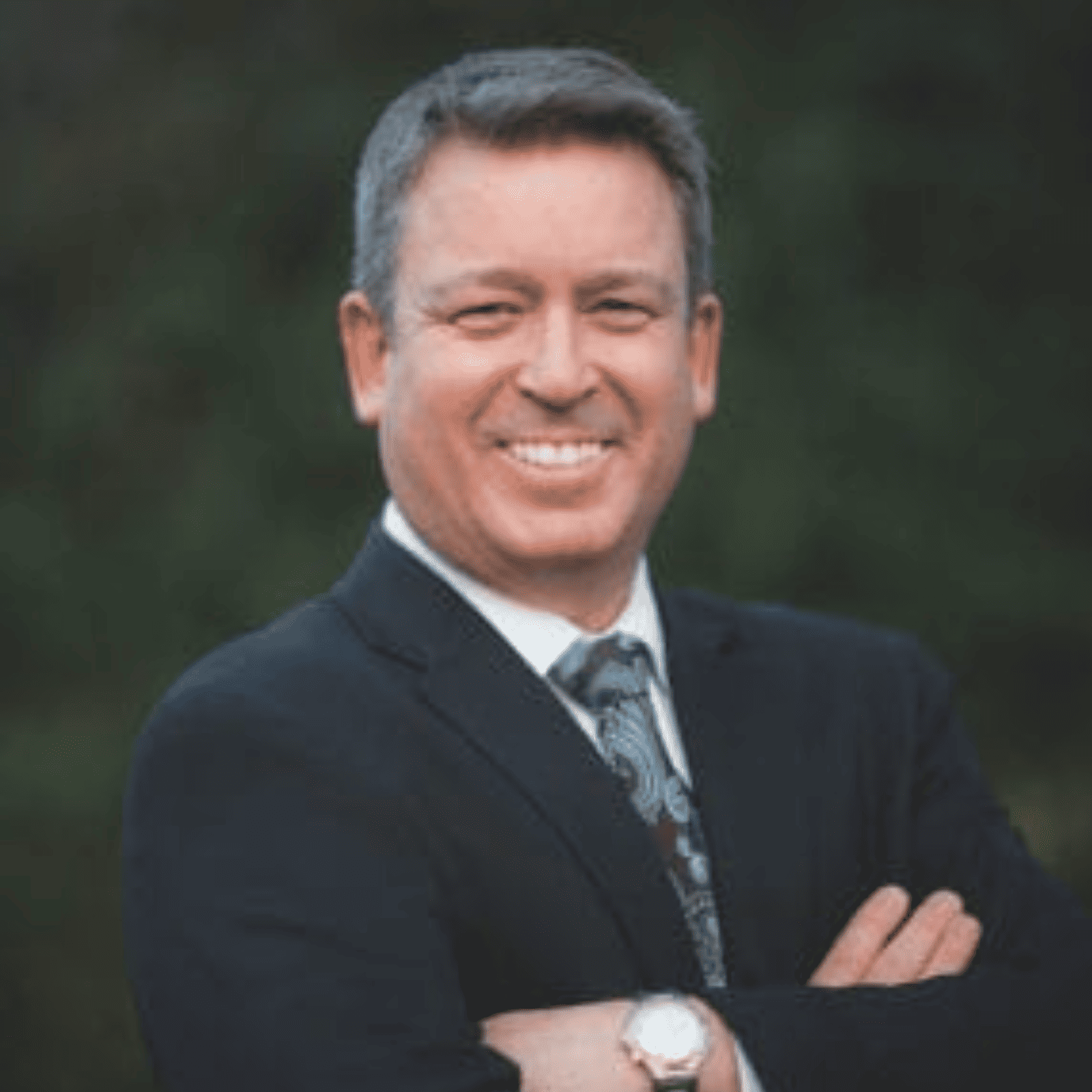 Ken Fry joined the Board of Directors in 2017 and currently holds the position of Endowment Committee Chair. He also contributes as a member of the Finance Committee.
Over the years, Ken has developed a profound appreciation for ballet, specifically emphasizing the preservation and celebration of our local institution. With a legacy spanning 70 years, Ken recognizes the Sacramento Ballet as an indispensable thread in the community's fabric. The ballet not only strives to captivate a diverse audience but also undertakes crucial outreach endeavors.
Professionally, Ken founded Genesee Scientific Corporation in 1995, which emerged as a leader in the life science research supply sector. After guiding Genesee for 27 years, Ken stepped down as CEO and presently serves on Genesee's Board of Directors while engaging in other business endeavors.
When not involved in supporting the Sacramento Ballet, Ken can be found working on his family truffle farm, practicing yoga, or beekeeping.