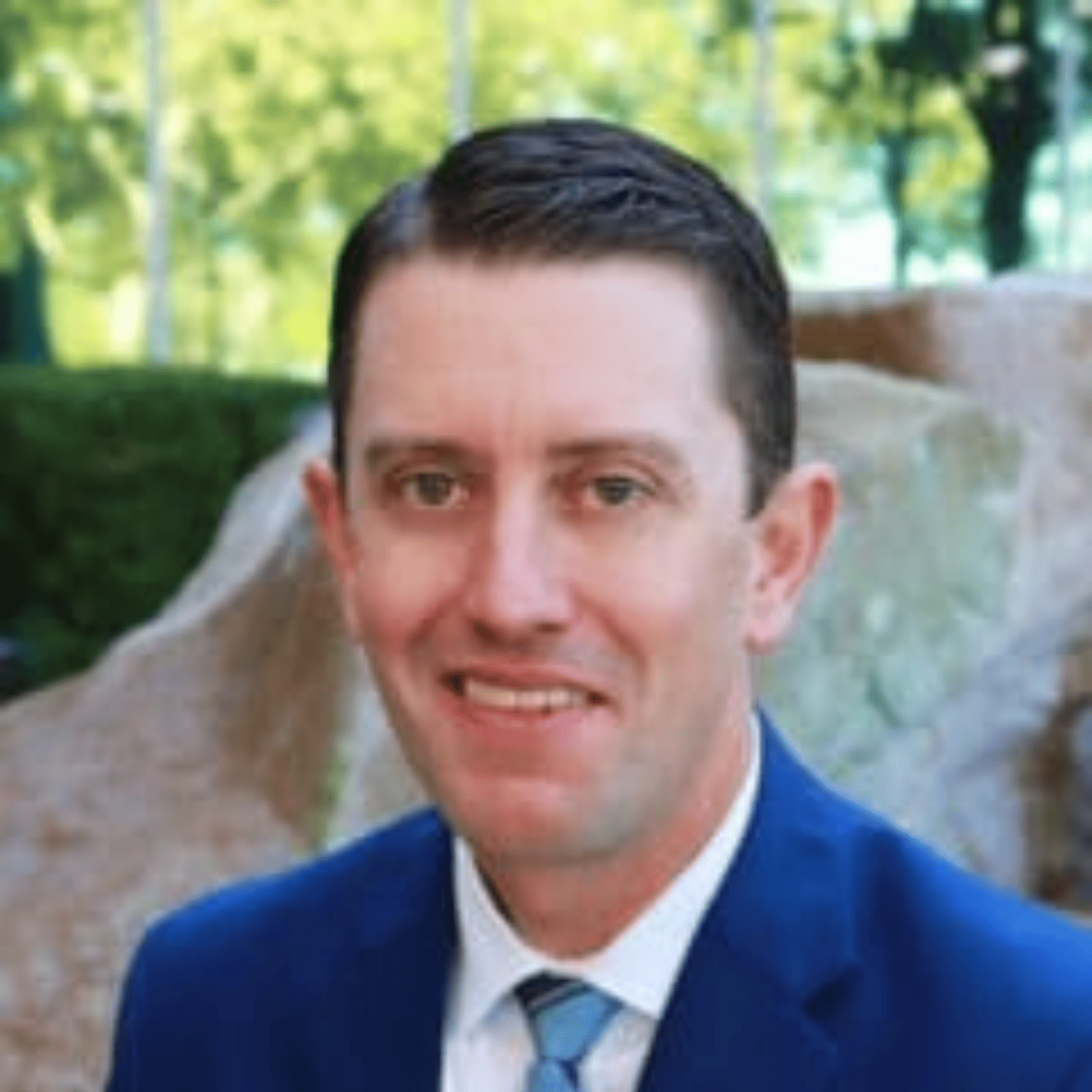 Scott Motley has an association with and a love for Sacramento Ballet that runs deep. His mother was once the President of the former Sacramento Ballet Guild, as well as a longstanding Guild volunteer. He is the brother of three sisters who all danced for Sacramento Ballet. His older sister got her start at the Crockett Dance Studio and, while dancing with Sacramento Ballet, was a contemporary of former Artistic Director Amy Seiwert. As a young lad, Scott was even a "Party Boy" for two seasons of The Nutcracker. The ballet was intertwined in the fabric of his adolescence, which started an affinity for the performing art, a love which still burns bright today.
Scott believes that the arts are vital to the culture of a community. He serves on the Board of Directors to help preserve Sacramento Ballet for generations to come.
Professionally, Scott is a financial planner and investment manager with Merrill Lynch, a Vice President and Chartered Retirement Planning Counselor (CRPC ©) who has been practicing his craft since 2004. He helps his clients design, implement, and monitor tailored strategies centered on the priorities of their lives. The hallmark of his philosophy is to approach his profession the way he would hope for, should his role be reversed. His clients receive the benefits of his investment discipline and in having a trusted partner for life. He frequently guides professionals, educators, retirees, and families with special needs through all aspects of their financial lives. He feels a deep sense of stewardship and a passion for delivering genuine value.
Scott earned his B.S. degree in Finance from the University of Nevada, Las Vegas, with an emphasis in Investments and Financial Services.
Scott is a Sacramento native who now lives in Rocklin with his wife and four sons.