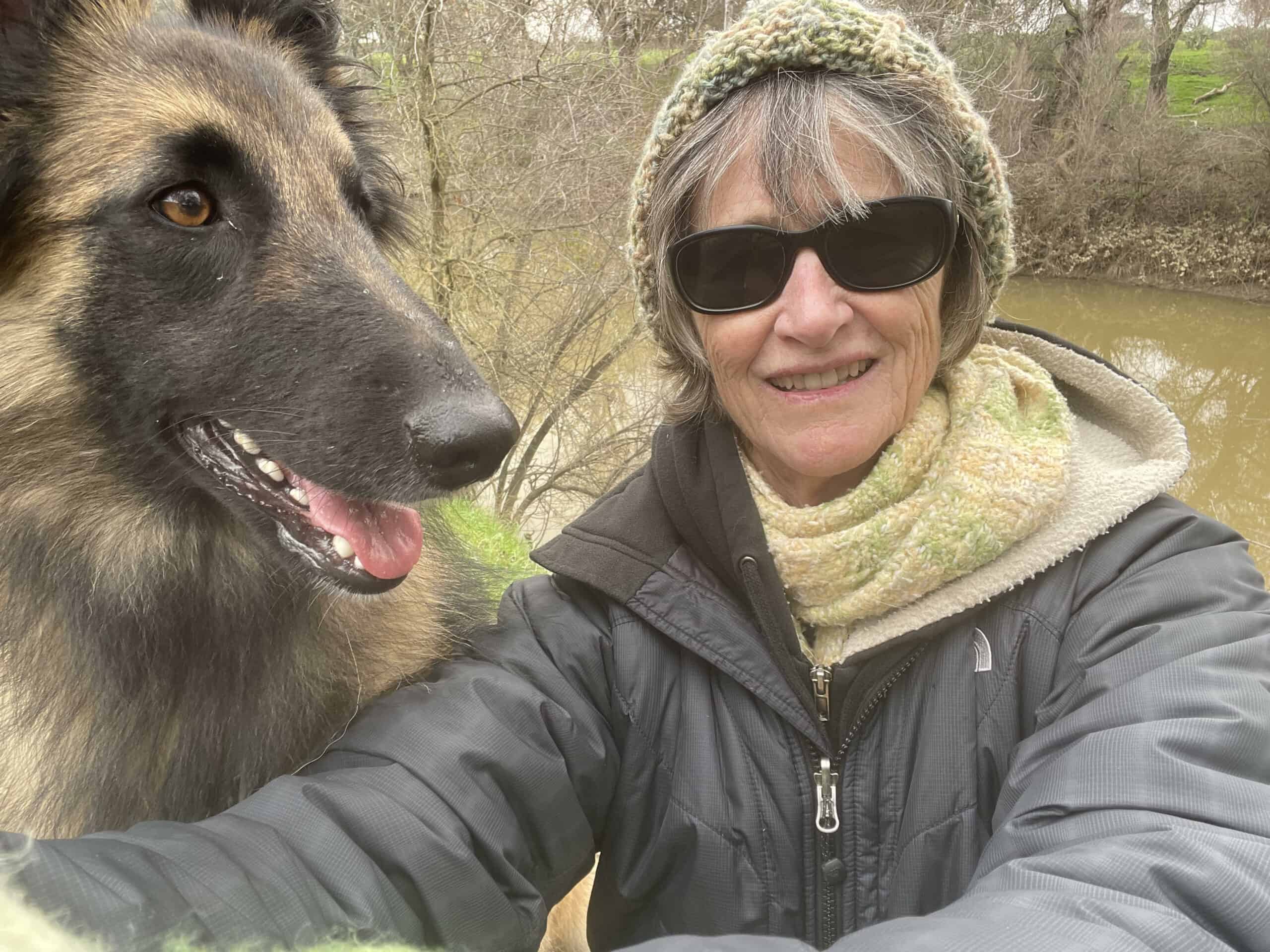 "Usefulness, whatever form it may take, is the price we should pay for the air we breathe, and the food we eat, and the privilege of being alive." Eleanor Roosevelt
Ballet has always held a fascination for me with its physical power disguised as grace and beauty, its amazingly creative choreography, and its use of all music genres. What's not to love! I've been a patron and supporter of the Sacramento Ballet for over 20 years. Being useful in any way I can to continue the vitality of the company and to encourage more people of all ages and backgrounds to experience this amazing art form is a privilege.
As co-owner of the cultural resource firm Far Western Anthropological Research Group over the past three decades, I helped document and advocate for the history and prehistory of hundreds of archaeological sites in the western United States. We were also very successful in sharing our most intriguing findings with the public through booklets, videos, signage, and curriculum, working closely with Native Americans. During this time and currently, I feel particularly "useful" as chair of the James. A. Bennyhoff Memorial Fund, supporting pioneering archaeological research. I also served as a volunteer First Responder for 17 years, driving engines and dealing with fires, sickness, and vehicle accidents at all hours. Perhaps my most cherished useful time has focused on helping animals in need by fostering, adopting, and working with horses, dogs, and cats to provide them with the best lives possible. I also make myself useful at the UC Davis Raptor Center, Yolo County Animal Shelter, and fire-evacuation facilities.