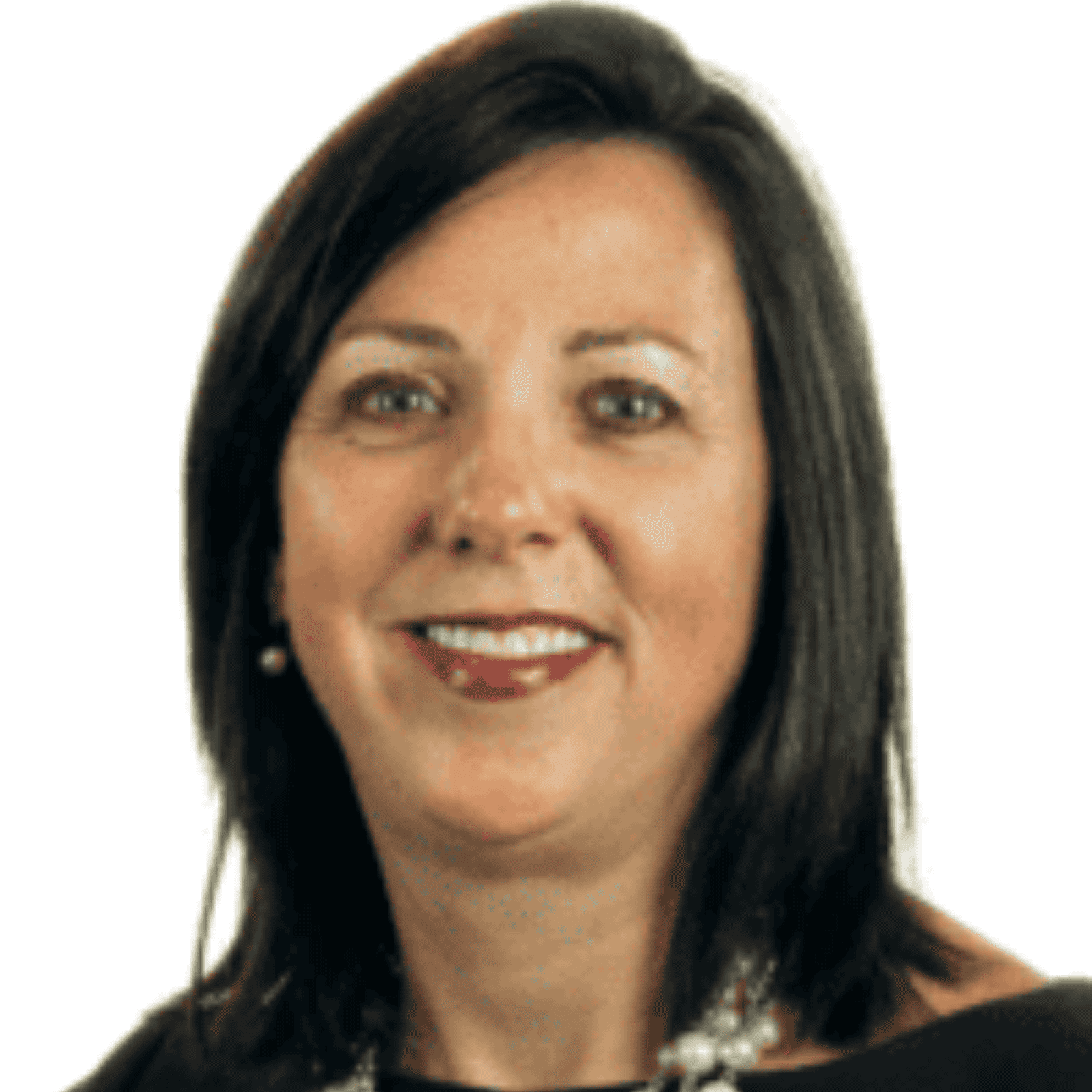 Pamela Maxwell joined U.S. Bank in July of 2010 and currently works as the Community Affairs Manager for Corporate Social Responsibility at U.S. Bank. Ms. Maxwell is responsible for the development, coordination and management of community relations and development activities within the Sacramento area, Northern California and Northern Nevada. She collaborates with community groups focusing on affordable housing, small business development, capacity building and financial education. The primary focus of her work is serving community needs within low-to-moderate income neighborhoods and meeting corporate CRA objectives. In addition, she manages the corporate giving budget for Sacramento, Northern California and Northern Nevada.
Pam has been working in the banking industry for over 28 years. She previously worked for Wells Fargo in Retail Banking for 19 years. She is a board member of Junior Achievement of Sacramento, Greater Sacramento Urban League, Sacramento Steps Forward, El Dorado Community Foundation, El Dorado County Opportunity Knocks and The Sacramento Ballet. She serves on the Program Committee of Sacramento Self Help Housing, on the Advisory Council of Assistance League Sierra Foothills, and on the Placerville Steering Committee for Hands4Hope.
She resides in Shingle Springs with her husband and two daughters.