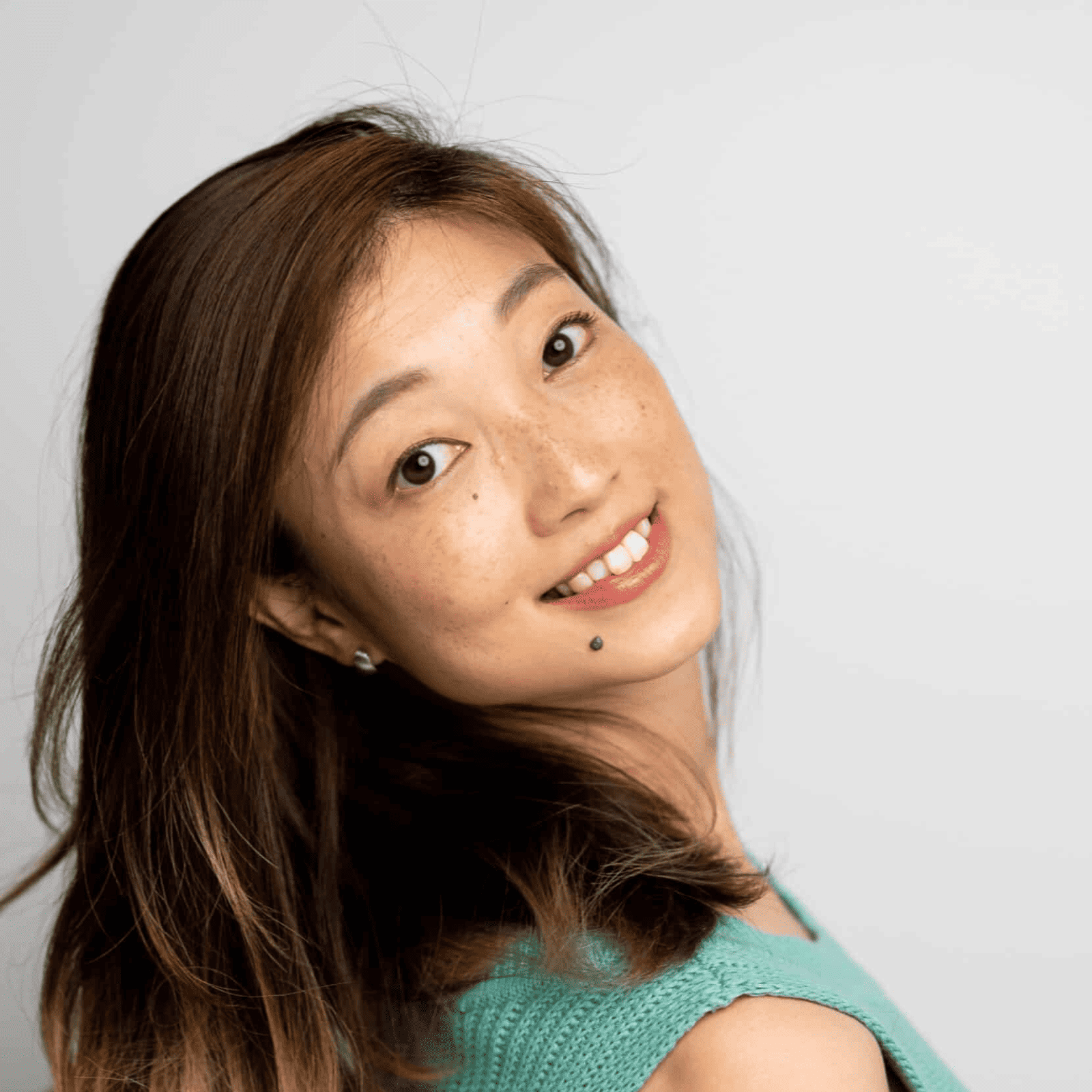 Previous Affiliations:
Colorado Ballet, Saint Louis Ballet
Kaori began dancing when she was 3 at the Kitamura Ballet Studio in Shiga, Japan. When she was 18 she attended Japan Grand Prix 2004 where she won the bronze prize and also received a scholarship prize to attend The Royal Ballet School in England. While at The Royal Ballet School she had an opportunity to perform Raymonda Act III, Kirk Peterson's The Eyes That Gently Touch and Robert Hill's Piano Concerto No.2 under Ms. Jacquelin Barrett. After she graduated from The Royal Ballet School, she joined Colorado Ballet Studio Company for two years before joining The Saint Louis Ballet. Some of her favorite performances while working with The Saint Louis Ballet include The Nutcracker (Snow Queen/ Dew Drop), Christopher d' Amboise's Tribute (principal role) and George Balanchine's Valse Fantasie (principal role). Kaori joined Sacramento Ballet in 2012 and some of her favorite works are Ron Cunningham's Carmina Burana, A Mid-Summer Night's Dream, Blackbriar, George Balanchine's Who cares?, Rubies, Serenade, Agon pas de deux, and contemporary works by Darrell Grand Moultrie, Gabrielle Lamb, Ma Cong, Annabelle Lopez Ochoa and Edwaard Liang. Kaori is a founding member of Capital Dance Project and has supported it as a dancer, choreographer, and costumer. She loves designing and creating costumes and leotards, and has worked with Ron Cunningham, Rex Wheeler, David Fernandez, Texture Contemporary Ballet, Smuin Ballet, and Richmond Ballet.
Photo by Tony Nguyen