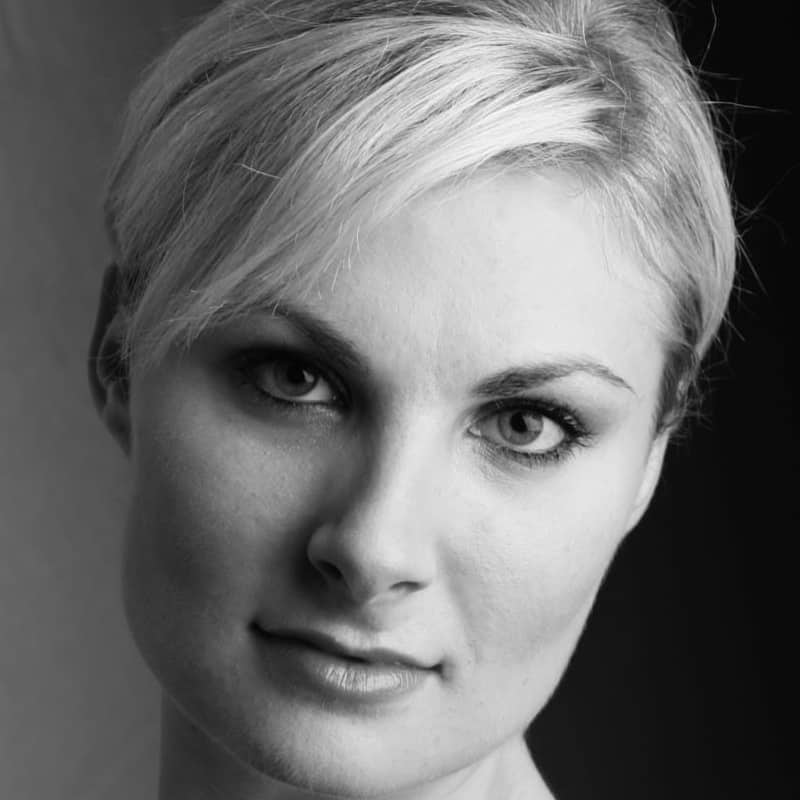 Conditioning and Ballet Teacher
Jenny grew up in Sacramento training under Barbara Crockett, Ron Cunningham and Carinne Binda. As a student with the Sacramento Ballet she performed with the company in numerous productions including  soloist roles in Ron Cunningham's Carmina Burana, The Nutcracker and Midsummer Night's Dream.  Jenny attended summer programs on full merit scholarship at the San Francisco Ballet, the Bolshoi Ballet Academy at Vail, and the Pacific Northwest Ballet School.  Jenny moved to Seattle to complete her training with  Pacific Northwest Ballet School where she was cast in the Company's London Tour of Midsummer Night's Dream (featured on BBC), Cinderella, Carmina Burana and Four Temperaments.
Jenny joined Pittsburgh Ballet Theatre performing works by Lynn Taylor Corbet, Balanchine, Paul Taylor, Dwight Rhoden and Ben Stevenson.  Highlights of her time in Pittsburgh include touring to the Hollywood Bowl in Los Angelas and participating in the New York International Ballet Competition. After 4 years in Pittsburgh she returned to Sacramento to complete her career in her hometown and pursue her bachelor's degree in the Performing Arts at St. Mary's College of California.  She began teaching at The Sacramento Ballet School as well as schools in the Sacramento and Bay Area.
Post graduation from St. Mary's Jenny enjoyed a career off the stage as an Account Manager.  This career moved her to San Diego and NY where she continued to teach,  joining the faculty  at  Academy of Performing Arts (San Diego) Scripps Performing Arts (San Diego) and Brooklyn Ballet School (NY).  Jenny has also participated as a judge and master teacher for Dance Masters of America, been on faculty at Regional Dance America and taught master classes at Tyler Jr. College in TX. and Broadway Dance Center in NY.
Since returning (again!) to Sacramento, she has enjoyed being home with her two little boys James (4) and Andrew (3). Jenny is thrilled to return to the faculty at The Sacramento Ballet School.