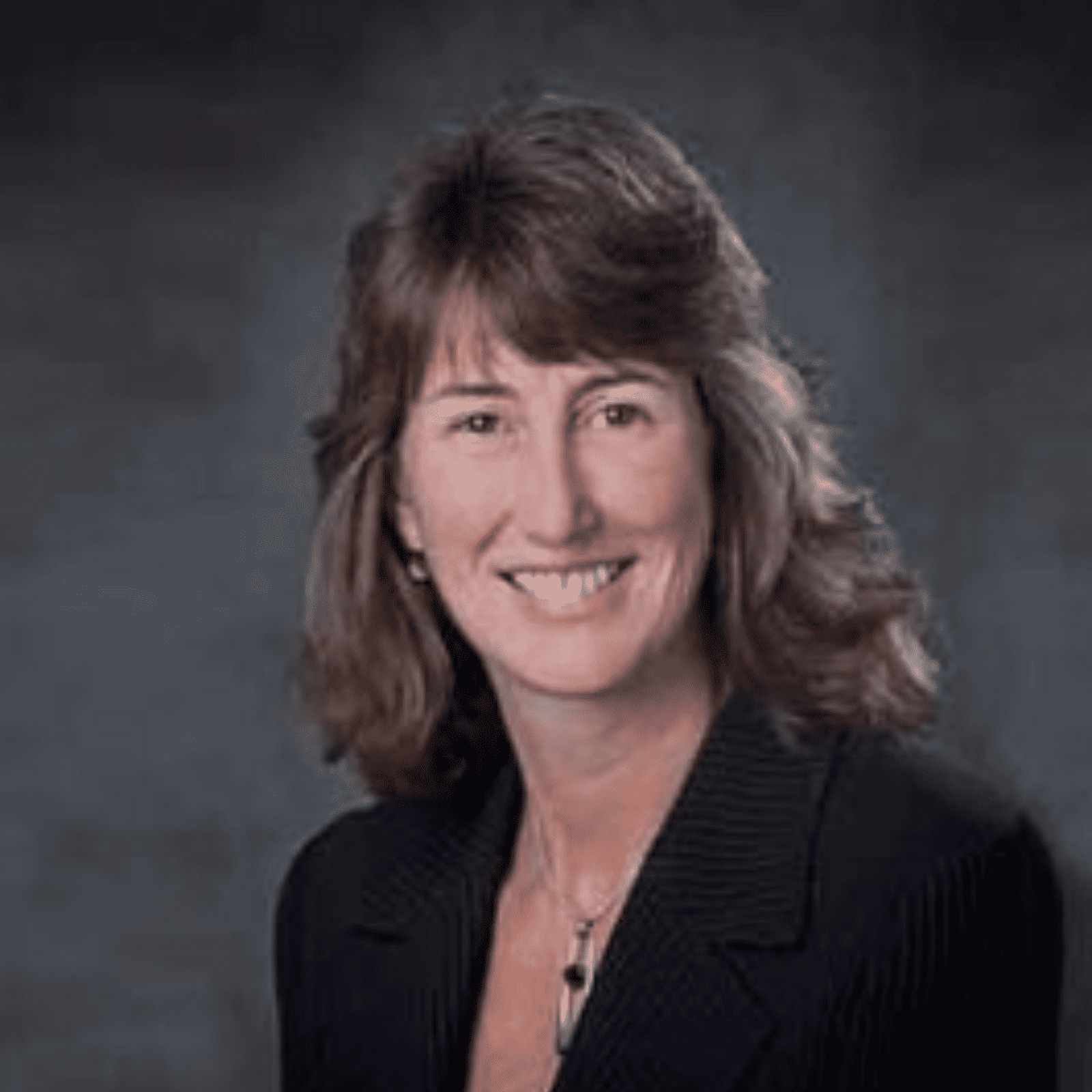 Jennifer Hemmer of Hemmer & Barr is a family law specialist practicing in Sacramento and surrounding counties since 2009.  She and her law partner, Jill Barr, are passionate about helping people through a difficult time in their lives, dealing with divorce, custody, property division and support issues.  Prior to attending law school, Jennifer had a 15-year career in sports and entertainment marketing, working for the U.S. Soccer Federation, the NBA/WNBA, and Visa.
Additionally, Jennifer has been an avid patron and supporter of the performing arts and theater in New York City, San Francisco/Berkeley, and Sacramento for over three decades.  She is very excited to be involved with the Sacramento Ballet and believes that the organization has an important role to play in education and entertainment in the Sacramento region.
Jennifer has a B.A. from UC Berkeley, a Masters of International Affairs from Columbia University, and a J.D. from McGeorge School of Law.  She is married to a German broadcast journalist and they have two college-aged children.