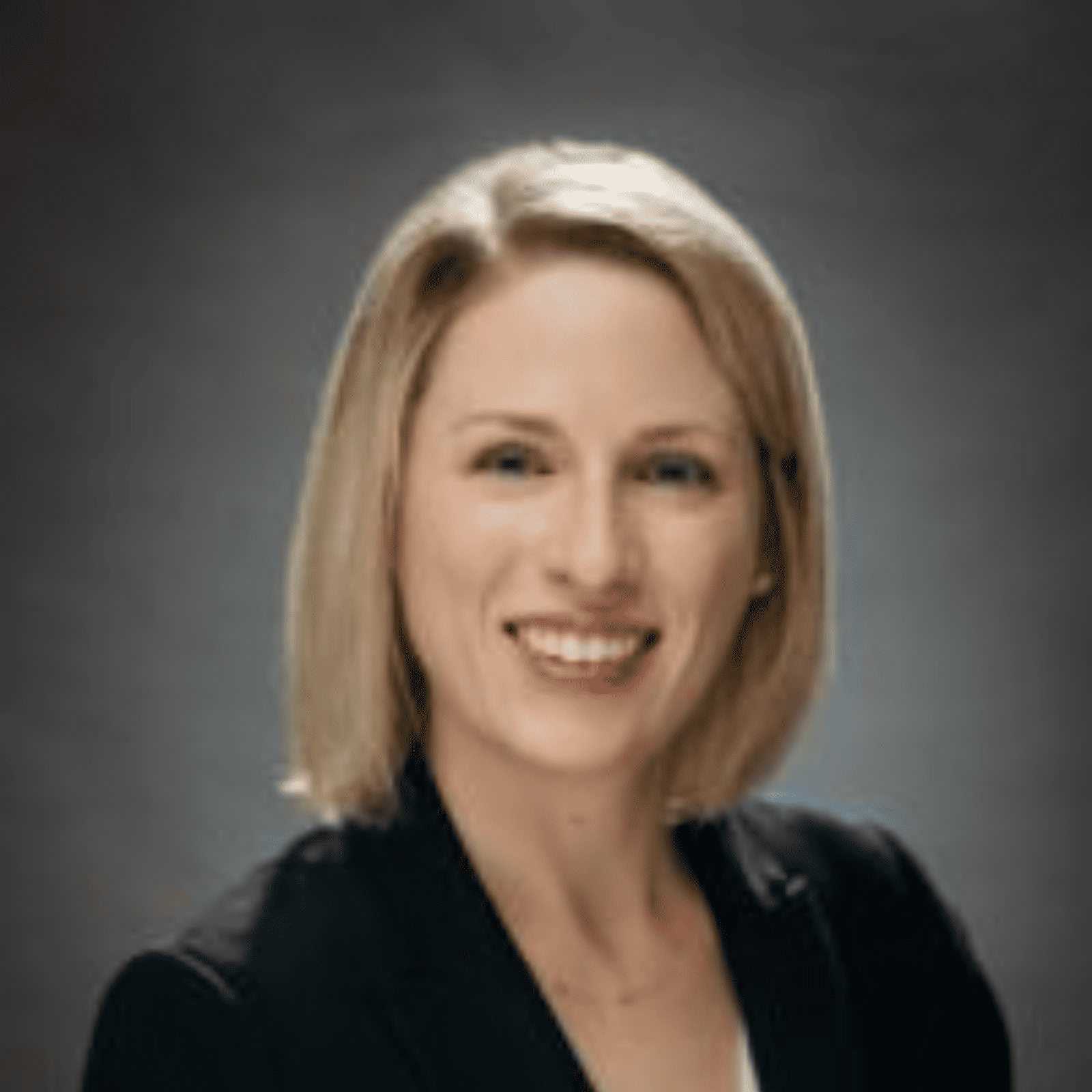 Partner, Hurst Brooks Espinosa, LLC
Jean Kinney Hurst brings unique and varied policy expertise in complex state and local fiscal matters to HBE clients. As a founding partner of Hurst Brooks Espinosa, LLC, Jean assists public and private sector clients with legislative issues associated with state and local finance, state budget, governance, elections, and revenue and taxation, among others.
During her 15 years as a legislative representative for the California State Association of Counties, she has developed a reputation as a tenacious problem-solver, respected advocate, and effective strategist. She has been intimately involved in all aspects of major local government fiscal policy changes, including negotiation of the securitization of $1.2 billion in "borrowed" local agency property taxes in 2009 and negotiation of the constitutional protections for 2011 realignment contained in Proposition 30 (2012).
Additionally, Jean has worked on four statewide ballot measure campaigns from pre-campaign activities – including polling, focus groups, language development, and legal and fiscal analyses – to campaigns, including fundraising, media strategy, and voter outreach. Jean also has extensive experience working with national, state, and local media, including print, television, and radio.
Jean holds a Master of Public Policy and Administration from California State University, Sacramento, in addition to a Bachelor of Science With Honors from the University of California, Davis.
Jean grew up in Fresno County and married her high school sweetheart. She has three daughters and resides in Yolo County.