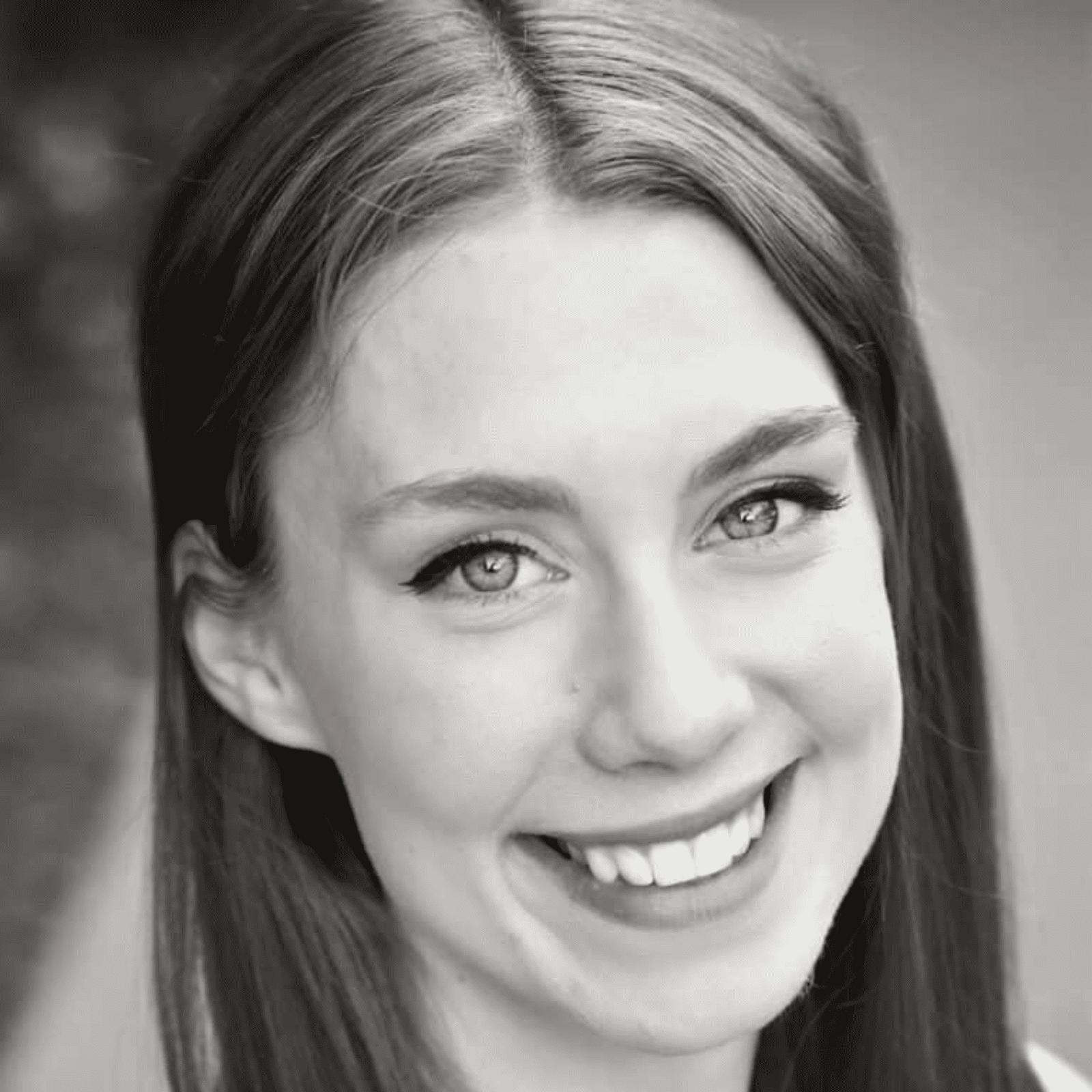 Ballet and Falls Prevention for Older Adults
Genevieve Szaly Eidem was born and raised in Anchorage, Alaska. She began her classical training at Anchorage Classical Ballet Academy under Farah Zoetmulder.
While training in Alaska, Genevieve enjoyed dancing in roles including Aurora-A Tale of the Northern Lights with Anchorage Ballet, The Nutcracker with Oregon Ballet Theatre and with Eugene Ballet. She performed in Quq Yucq, an Alaskan Swan Lake, choreographed by Gilmer Duran of Eugene Ballet and danced the leading role in Into the Jungle choreographed by Niki Maple with ADT Company II. In 2013 Genevieve accepted a position in the Ballet 5:8 trainee program. She spent two years dancing with Ballet 5:8, and enjoyed touring and performing classical and original works including soloist roles with the company and school.
Leaving the stage due to injury, Genevieve discovered her love and passion for teaching and choreography. She has taught various dance styles and has choreographed for studios in Alaska, Illinois, California, and Kyiv, Ukraine. To continue her education she traveled to Lyon, France in 2019 to earn her Progressing Ballet Technique teaching certificate under Callie Sant.
In 2019 Genevieve joined the faculty at Sacramento Ballet and has enjoyed teaching a wide variety of classes and skill levels. One of her favorite roles at SSB is teaching older adults Falls Prevention Through Movement! She is thrilled to be entering her fourth year at SSB!