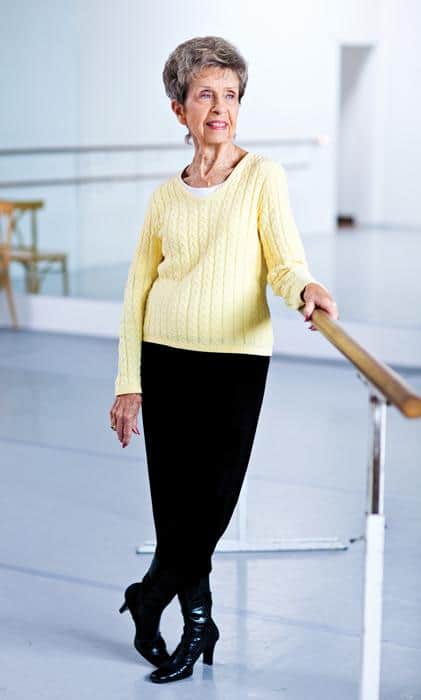 Founding Artistic Director of the Sacramento Ballet
Barbara Crockett, dancer and teacher extraordinaire, joined the San Francisco Ballet, the first ballet company in the United States, in 1936. Her husband and two daughters also danced with the San Francisco Ballet. In 1945, the Crockett family moved to Sacramento to begin a dance school and ballet company in our state's capital. Hence, the Crockett Dance Studio and Sacramento Ballet were born.
Crockett is respected internationally for her legendary teaching prowess and was also awarded a California State Senate Resolution under Senator Darrell Steinberg for her achievements and contributions to the arts in Sacramento. Crockett was also instrumental in establishing the Regional Dance in America (RDA), Pacific Region which now boasts twenty member companies. RDA provides pre-professional dancers and budding choreographers, including many in areas not served by professional dance companies, training and scholarship opportunities necessary to develop their talents into international stature.
Crockett's students have gone on to dance in companies all over the world including The Joffrey Ballet and American Ballet Theater. Crockett continues to remain an inspiration to dancers worldwide.