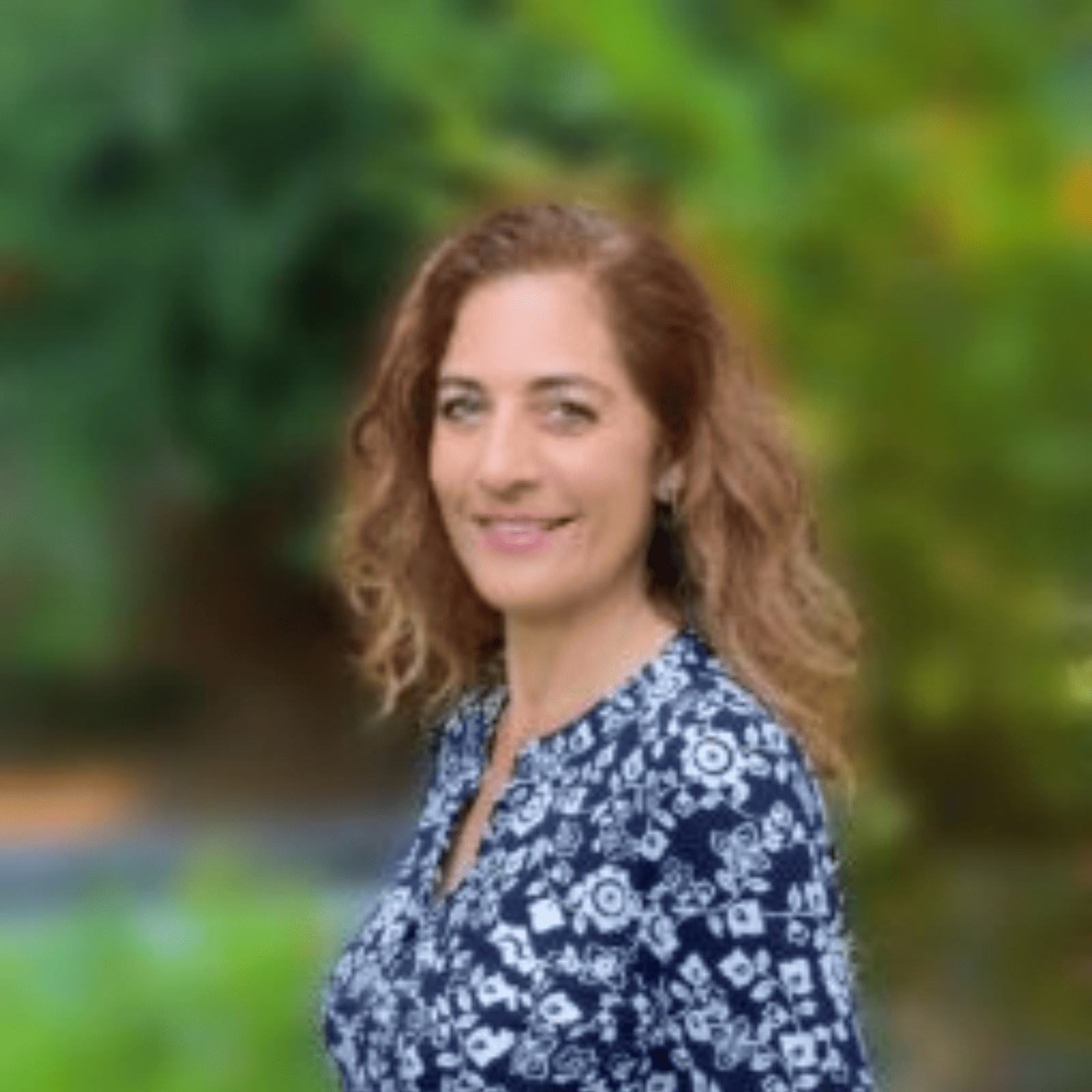 Born and raised in Sacramento, Alyssa was immersed in the arts beginning in early childhood. She attended her first ballet class at the age of seven at the Crockett Dance Studio under the tutelage of the Sacramento Ballet's Founding Artistic Director Barbara Crockett, and continued training with Crockett and at the San Francisco Ballet School until she joined the Sacramento Ballet Company in 1982. Alyssa danced with the company for seven years under the direction of Crockett, and with Artistic Director Ron Cunningham during his first season with the Ballet. Her fondest memories include realizing her childhood dream of performing the role of Clara in The Nutcracker at the Community Center Theater, and meeting sixteen of her biggest idols from the American Ballet Theater, including Mikhail Baryshnikov, when the Sacramento Ballet co-sponsored them in 1985. This momentous year also marked the inception of the Sacramento Ballet's Outreach Program, which allowed Alyssa and fellow company members to extend the Ballet's reach into schools and communities which otherwise would not have had the opportunity to experience the joy of dance.
Alyssa graduated from UC San Diego with a Bachelor of Science in Mammalian Physiology and Neuroscience, and a minor in Theater Literature and an emphasis in Art History. She worked as a Senior Research Technician and Lab Manager at The Scripps Research Institute in San Diego. She continued to earn a certification in Clinical Trials Administration from UC San Diego, and worked as a Clinical Trials Manager and Regional Development Director for a North Carolina-based company.
After joining the Sacramento Ballet Board in February of 2017, Alyssa is extremely honored to now serve as President for an organization so dear to her heart. Alyssa's family has been a supporter and patron of the Sacramento Ballet for over four decades.
Alyssa resides in Carmichael, California with her husband and two children.