Falls Prevention for Older Adults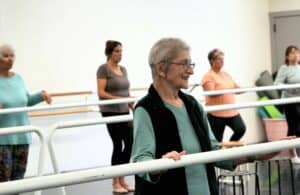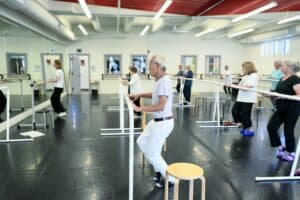 Join Sacramento Ballet for this FREE weekly movement class specially designed to help improve and maintain balance and overall health.
This movement class is free and sponsored by Kaiser Permanente – members and non-members are welcome to participate.
Classes start August 21, 2023 and go through May 18, 2024.
There are 2 options for in-person weekly class:
Mondays at 3:00pm – 4:00pm
Wednesdays at 10:00am – 11:00am
Introducing a virtual class via zoom starting October 26, 2023
Thursdays at 10:00am – 11:00am
If interested in attending, please click below to sign the waiver.